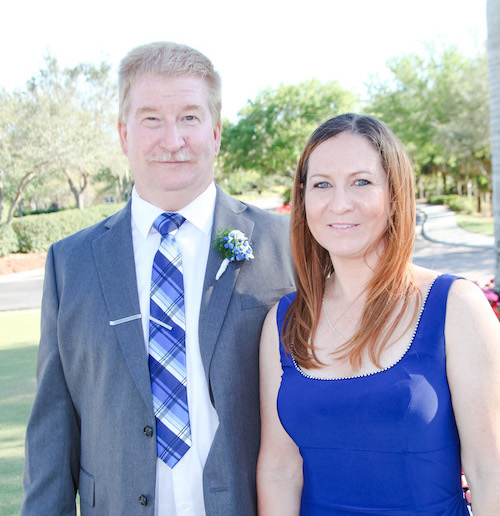 Updyke Insurance, LLC is a business-to-consumer insurance agency that delivers Web-based, insurance information to individuals, families and small businesses who are in need of insurance information
We are an independent insurance agency that offers a full range of personal lines of insurance coverage for all your individual needs. By working with over 100 of the top insurance agencies, we can offer excellent rates and coverage to fit every need.
Our integrated suite of online services facilitates a comprehensive search and review of leading insurance companies. Contact us today at (941) 661-5777 to inquire about our many insurance plans.
Our team
We are here and ready to help you with all of your insurance needs.  Just stop by or give us a call.